Overview
Kawasaki disease is a systemic vasculitis of unknown etiology that affects the small- and medium-sized blood vessels of the body, particularly the coronary arteries.
Since its original description, in Japan in 1967, Kawasaki disease has been reported worldwide in children of all ethnic origins. The yearly incidence of endemic Kawasaki disease in the United States is 67 cases per 100,000 children who are younger than age 5 years. Approximately 3,000 hospitalizations occur annually in the United States as a result of Kawasaki disease.
The incidence of Kawasaki disease in Europe is comparable to that in the United States. In Japan, where Kawasaki disease has the highest incidence, an estimated 5000-6000 cases occur annually. Individuals of Asian descent are 20 times more likely to develop Kawasaki disease than whites.
The exact etiology is unknown; however, recent evidence suggests a combination of genetic factors and a possible infectious source.

Go to Kawasaki Disease and Dermatologic Manifestations of Kawasaki Disease for complete information on these topics.
See Kawasaki Disease: Do You Know the Signs?, a Critical Images slideshow, to help identify the specific criteria for diagnosis. Also note the general images below.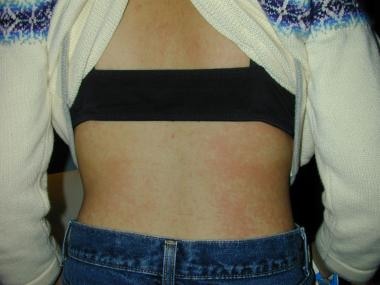 Patchy generalized macular erythema, which is also typical of some viral exanthems.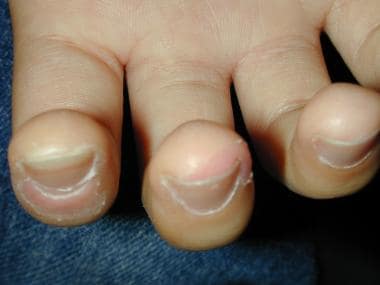 Peeling and erythema of the fingertips.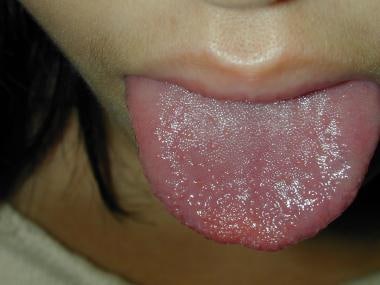 Strawberry tongue.