Background
Lichen spinulosus is an uncommon dermatosis manifested by large patches of follicular papules topped by keratotic spines, as shown in the image below. In 1883, Crocker published a description of lichen spinulosus. Since then, few other similar reports were published until 1990, when Friedman presented data on 35 patients with lichen spinulosus.
The etiology is unknown. Some minor progress has been made in therapy for lichen spinulosus.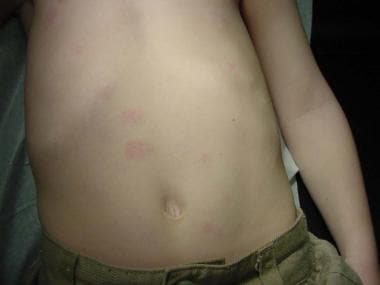 Lichen spinulosus on the abdomen.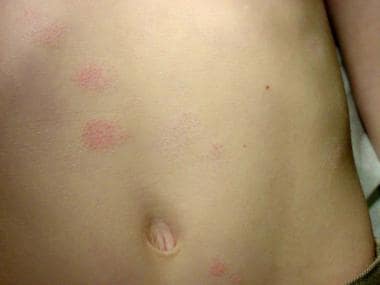 Close-up view.